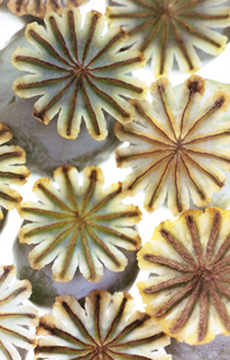 Our multi-disciplinary team has a diverse experience in the professional domains of Landscape Architecture, Architecture and Urban and Environmental Design, in both the built and natural environments, practised on a provincial, national, and international level.

Our design solutions emphasise the human dimension, attention to detail and the total integration of architectural elements within sustainable landscapes. Our goal is the creation of refined and efficient spaces, integrating environmental concerns with the social and economic objectives of each project.

Our multi-lingual design team responds to the aesthetic, technical and administrative requirements of each project respecting the framework of schedules and budgets.